Body Nets is a staple fabric for every dancer, performer and dress maker and at Chrisanne Clover we have the perfect collection for you...
NEW DANCE NET
New to Chrisanne Clover is the Dance Net collection available in 2 colour ranges flesh and cappuccino. A thicker net than the stretch net, this dance net is perfect for adding more support as an undergarment and layer...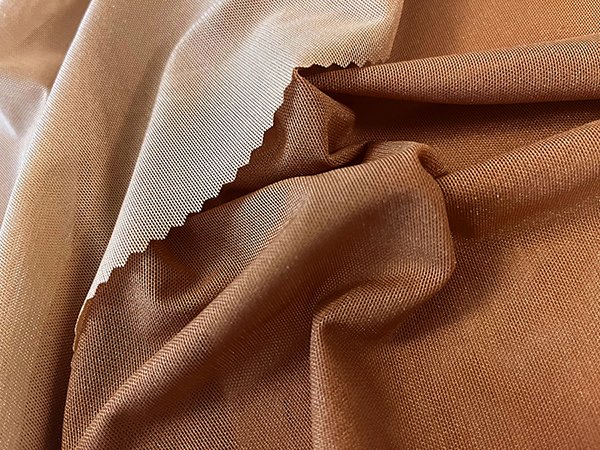 STRETCH NET
The fantastic elasticity of our ever popular stretch net makes this mesh an amazing fabric to dance in as it does not restrict movement, giving way to the body action required at a high performance level. With its amazing stretch and ventilation, Stretch Net is the perfect fabric for all performance wear, embellish to create a dazzling effect ...
| | |
| --- | --- |
| | |
| | |
| | |