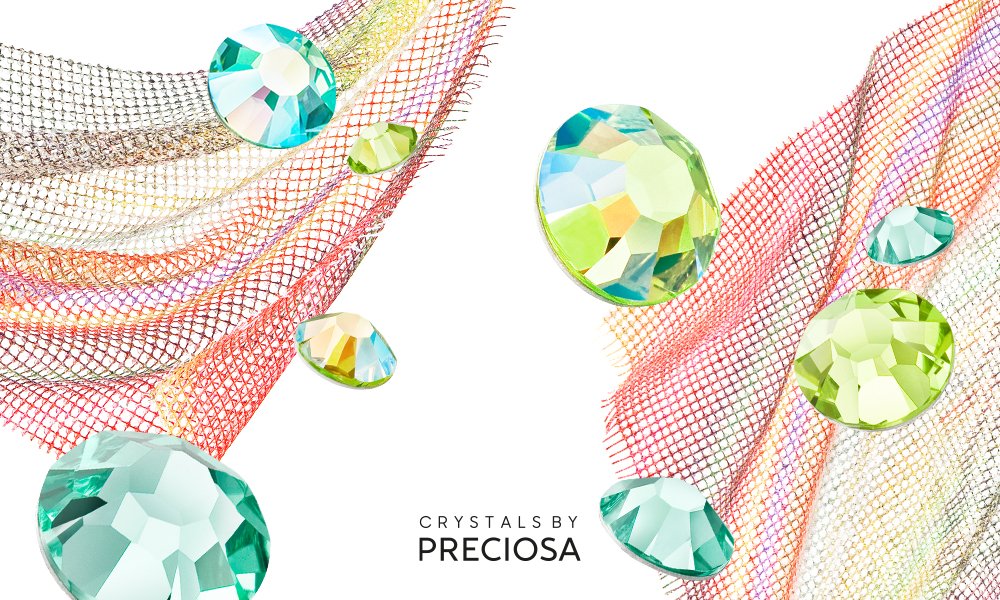 NEW Lowered Preciosa Prices Now Launched !
Being primarily the wholesaler of Crystals by Preciosa, we have reviewed our pricing structure of Preciosa Crystals. We decided to focus on selling factory packs at reduced prices and increase our stock holding of the most popular colours and sizes of flat back VIVA12 and sew-on stones.
You can find the new prices on our website which also shows the stock availability of each item. We are constantly updating the ranges so if there is anything you would like but can't find on our website, our experienced sales team is standing by to assist you.
While we are making such changes, we would also like to remind you that Preciosa will be having their price increase in January 2022 which we will have to follow.
So place your orders now before January!