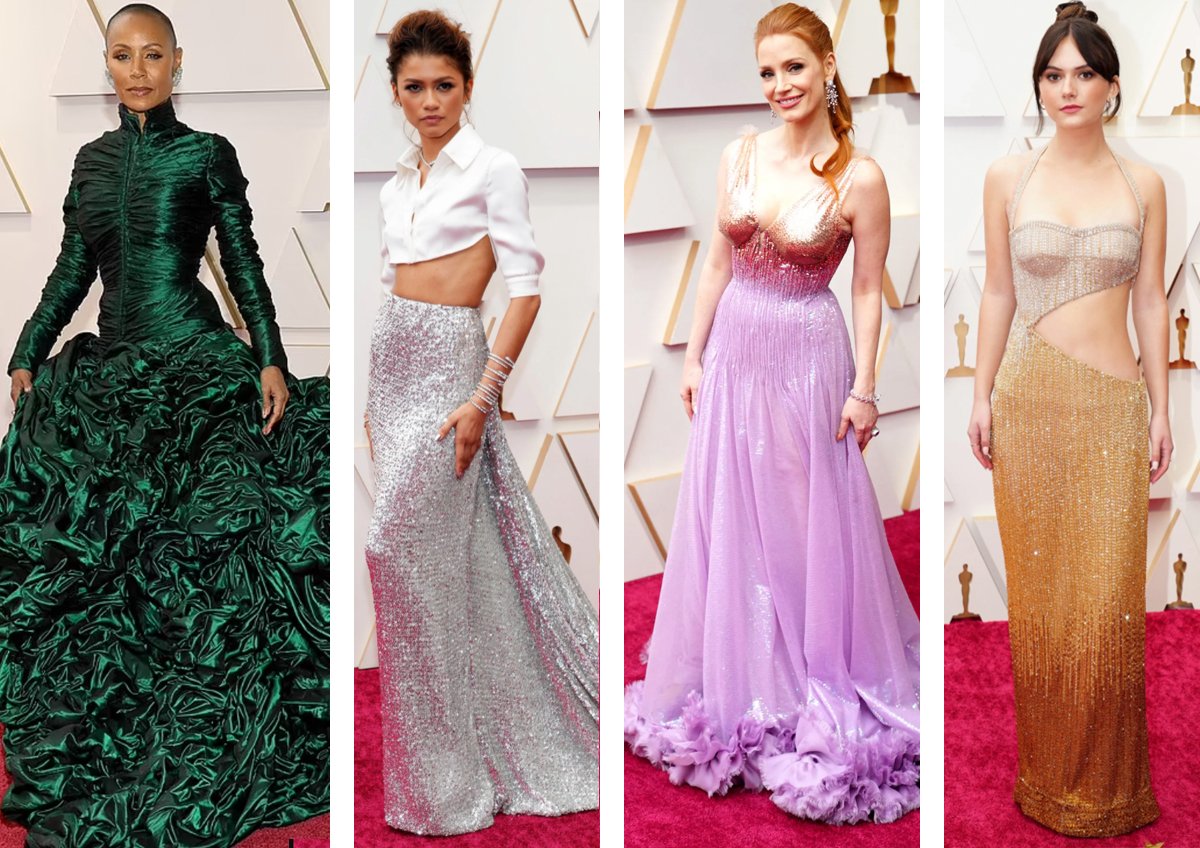 Get the red carpet look and be inspired with the exquisite gowns everyone is (also) talking about at this years Oscars.
With dark greens to striking lilacs, sequins and dazzling metallics the red carpet was alive with colour and style. Shop our striking collection of colours to get you red carpet ready on the dance floor this season.
click on the images to take to each fabric collection ...