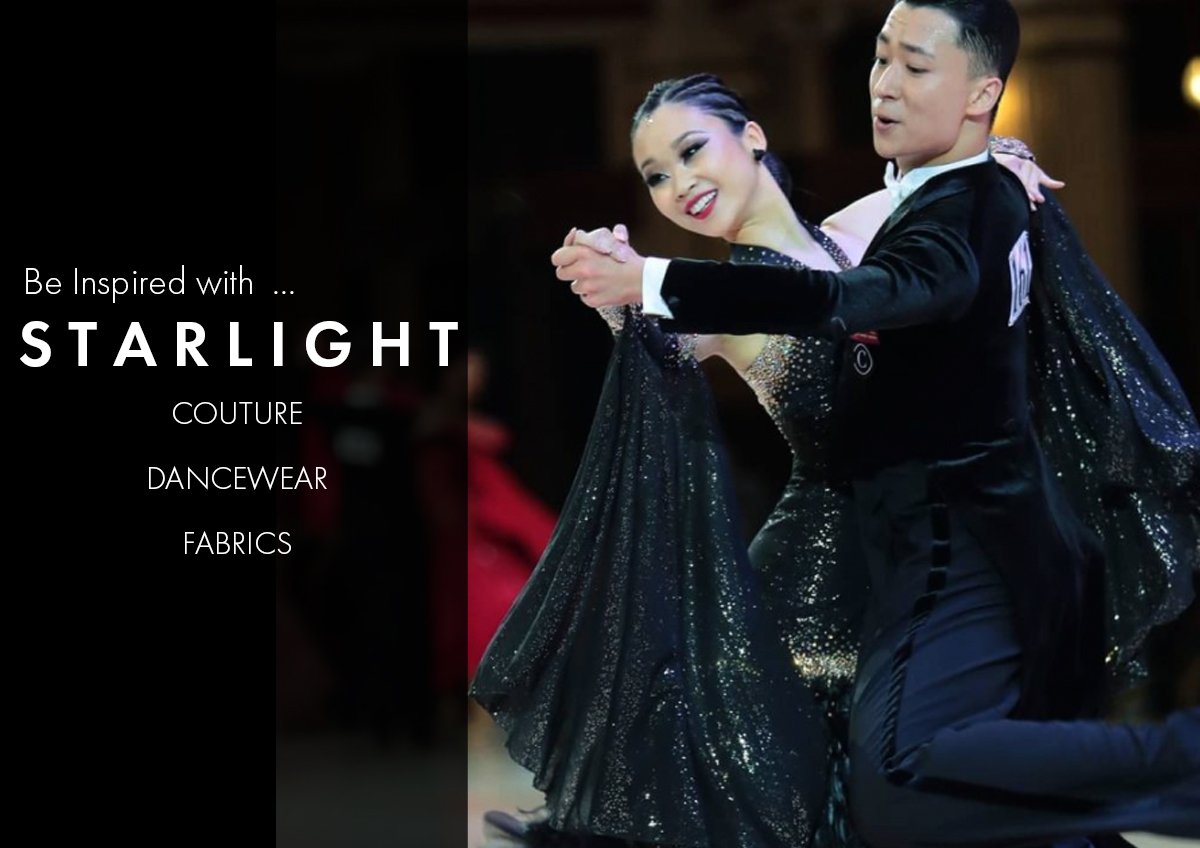 Arisa Ishiwata looked stunning in her Chrisanne Clover Starlight Couture dress at the Blackpool Dance Festival, placing a fantastic 3rd place in the Open British Professional Ballroom Rising Stars with partner Yuji Hiroshima. The starlight fabric on Arisa's dress truly dazzled under the Wintergardens lights.

Inspired by Arisa's look we have a gorgeous range of couture, dancewear and fabrics where you can create your own starlight look for yourself. Add a touch of sparkle to your style ...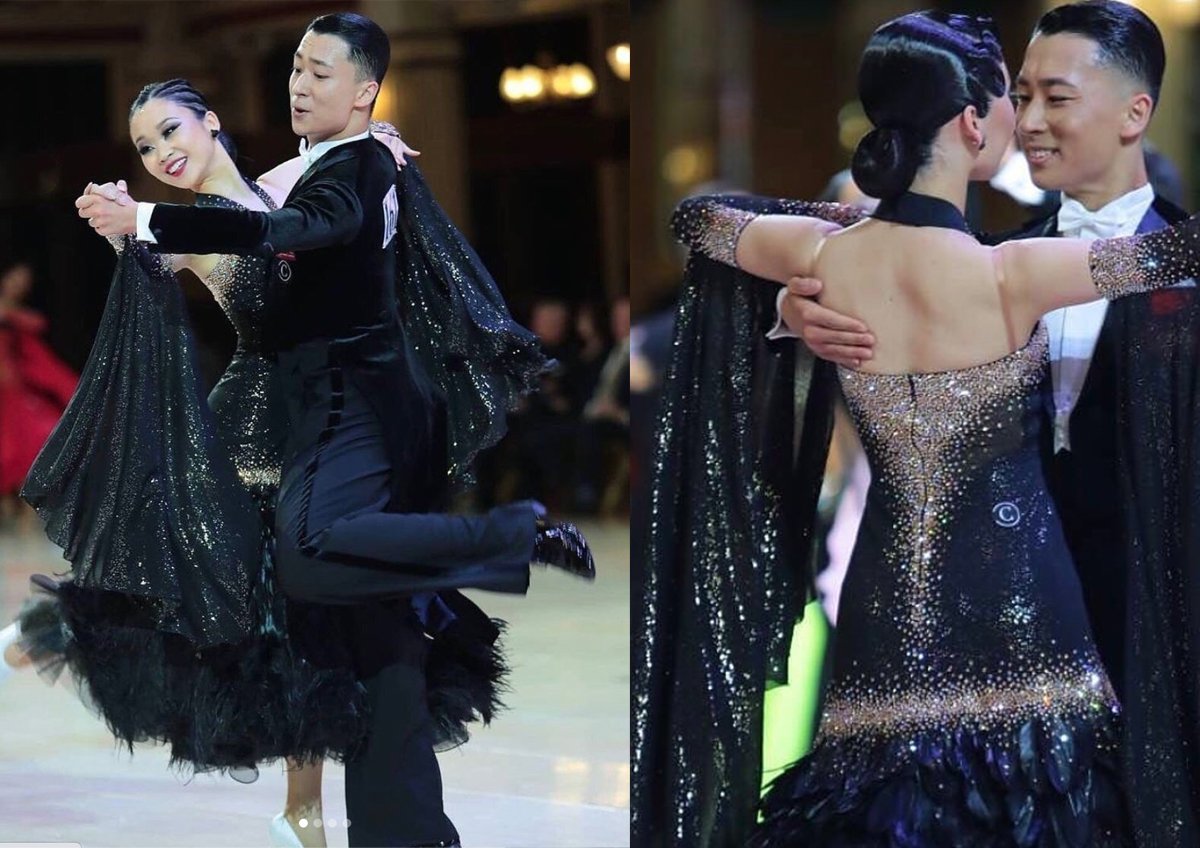 Browse our range of stock Starlight Couture or contact our couture sales team to have a dress made inspired by any of these looks.
Let us help make your dream dress a reality!
couture@chrisanne-clover.com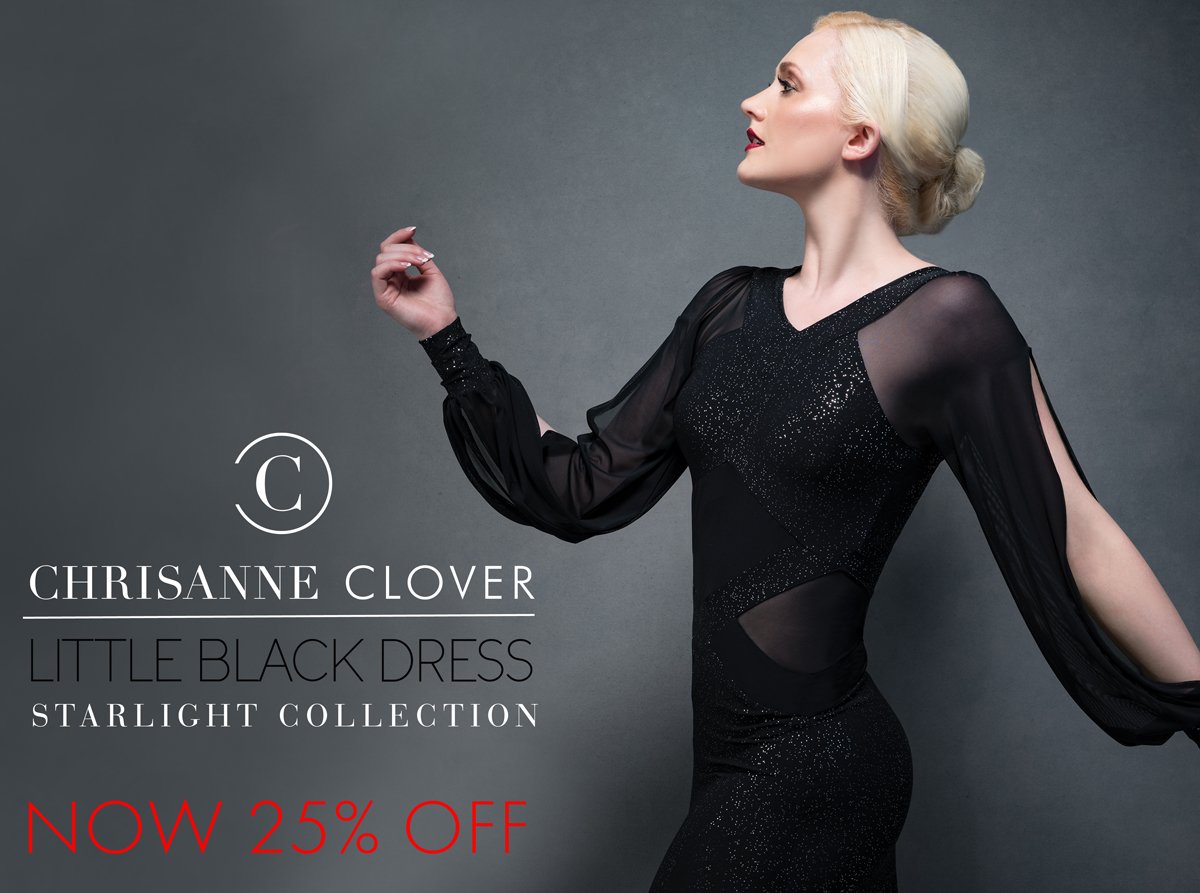 We are thrilled to offer you 25% off our LBD Starlight Dancewear Collection!

Update your wardrobe with some added sparkle and shine that is not only suited for dance wear, but for evening wear and parties too!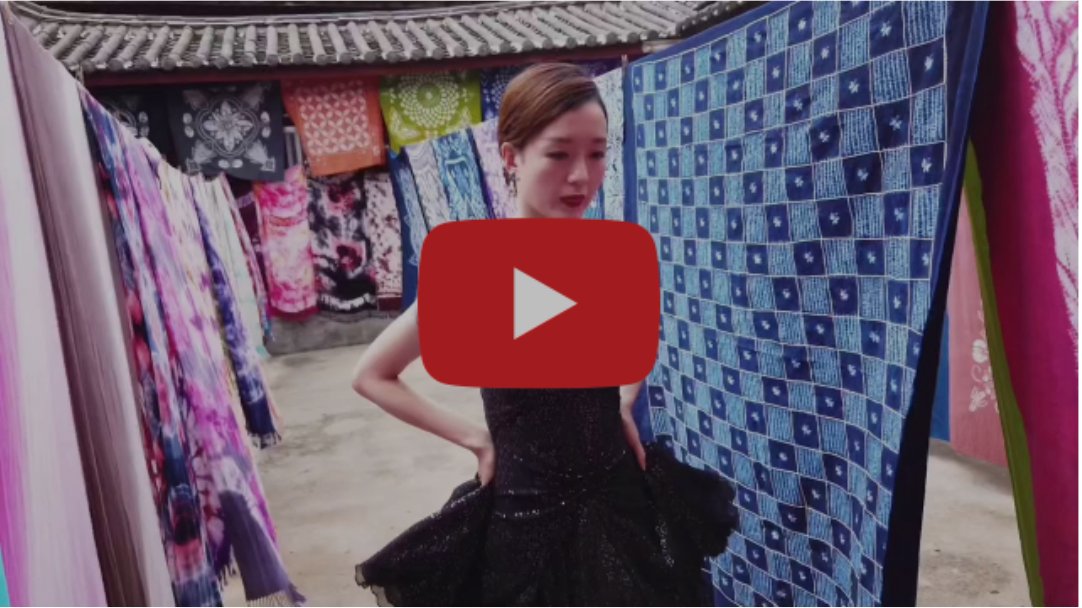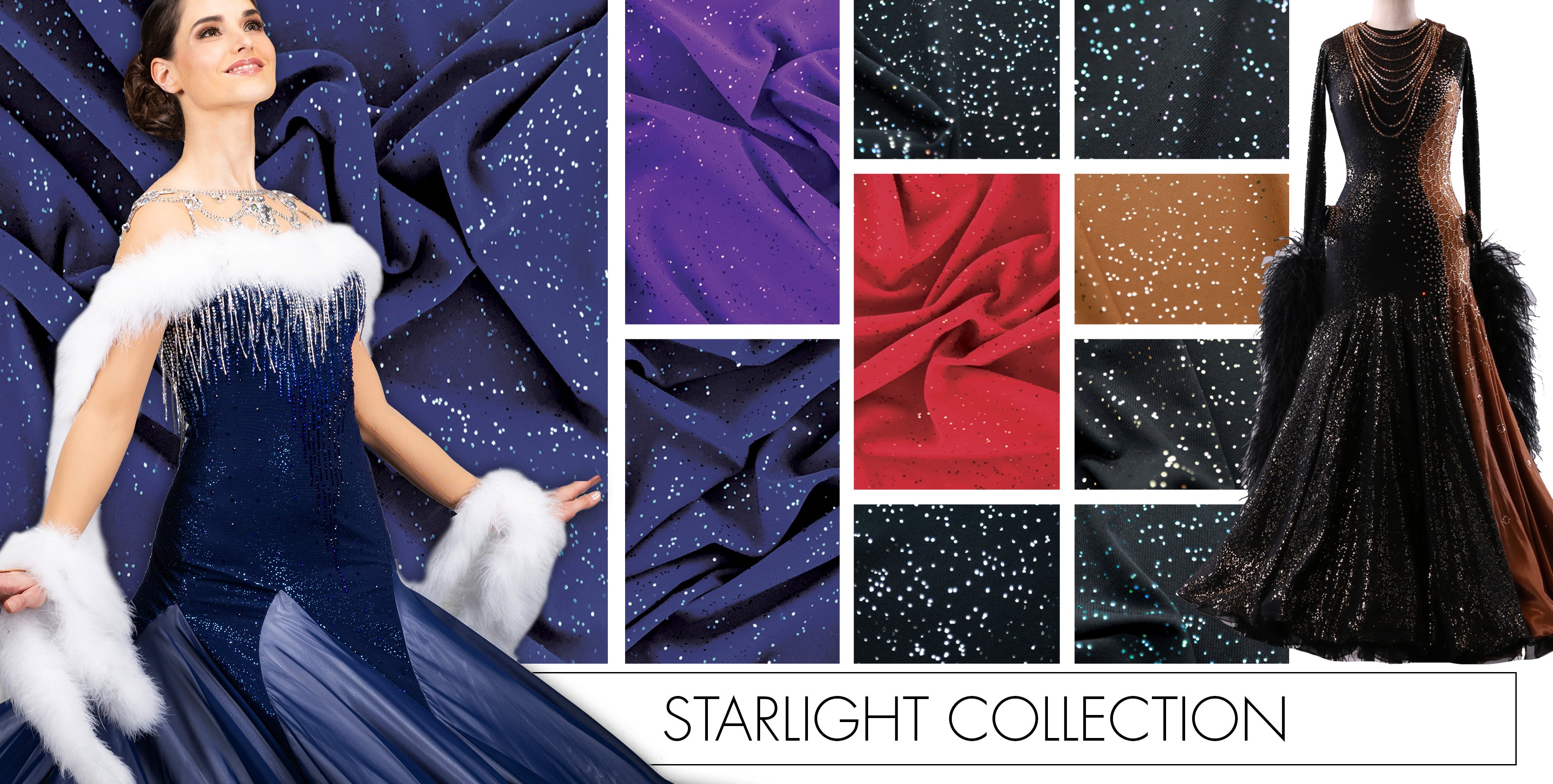 Stand out on the dancefloor and shimmer under the spotlights with this exquisite fabric that features a dazzling foil giving the effect of sparkling fluidity.