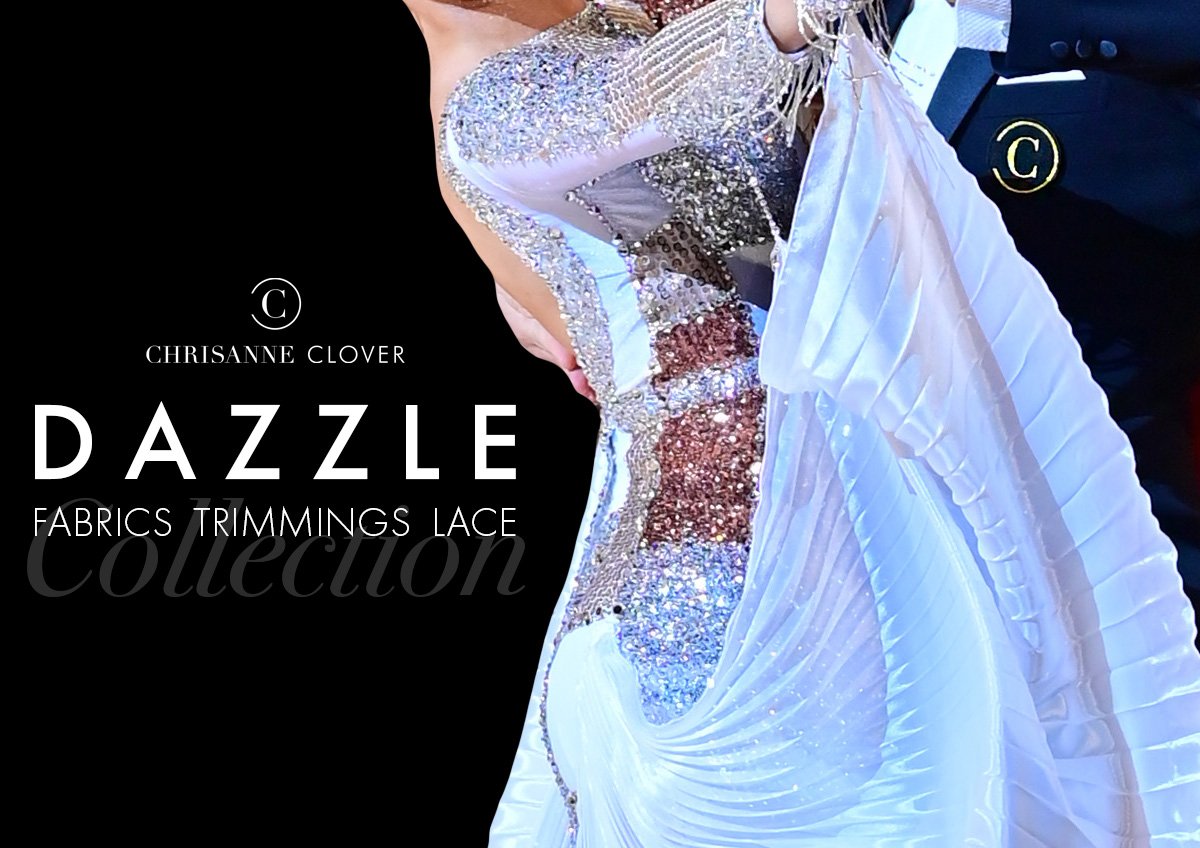 Inject some sparkle into your designs with our radiant Dazzle collection! Full of glitz and shine these fabrics and trimmings will add the perfect spotlight brilliance to this Autumn/Winter season!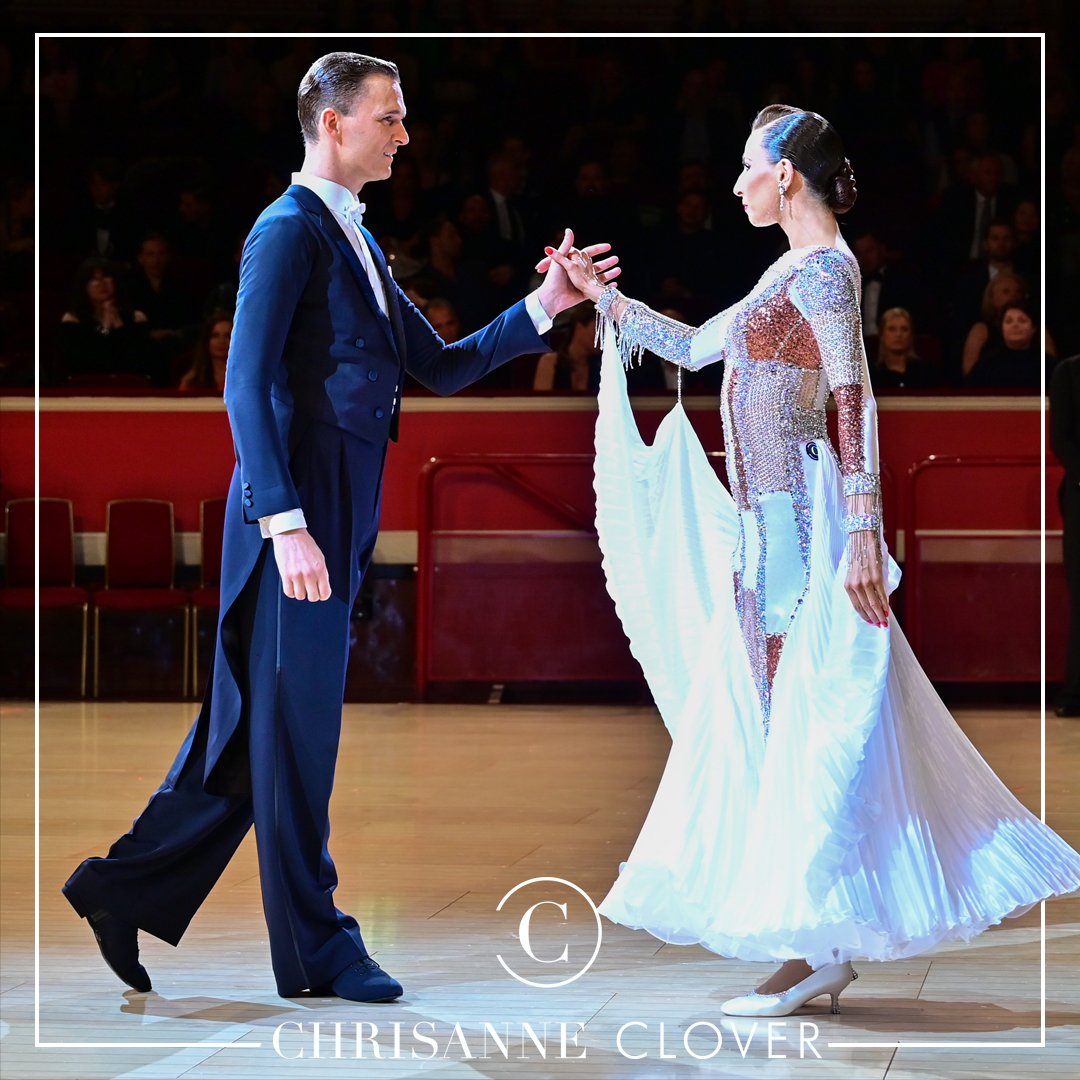 Be Inspired with the World Champion Professional Ballroom dancer Natascha Karabey, whose mosaic inspired International Ballroom dress featured an eclectic mix of sequinned fabrics that combined, created an astonishing vision under the spotlights reflecting the lights beautifully ...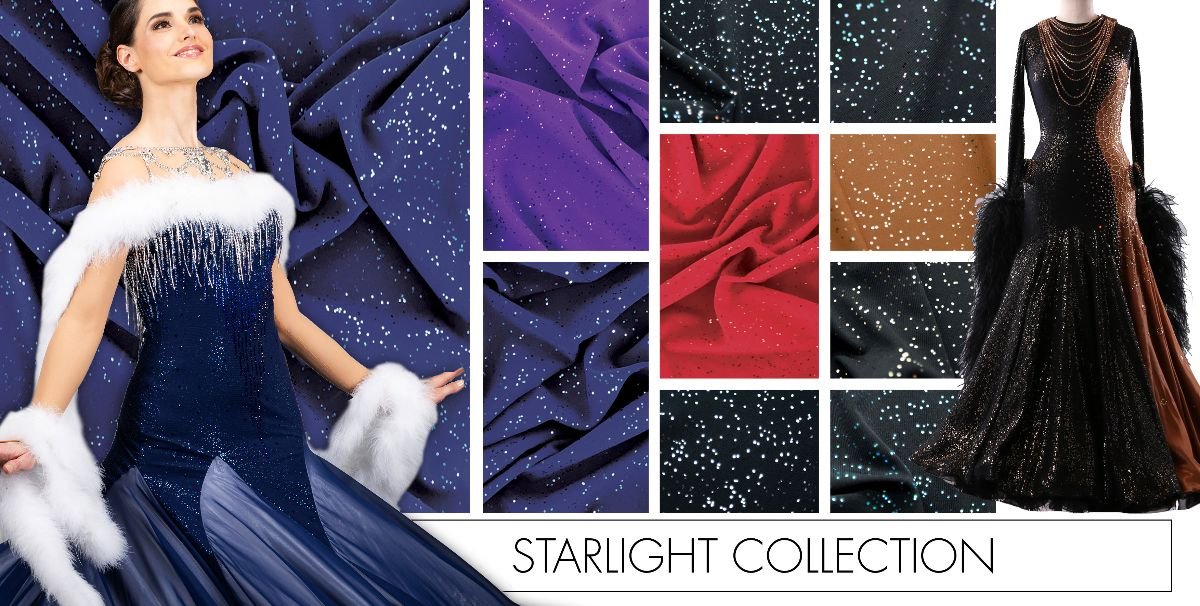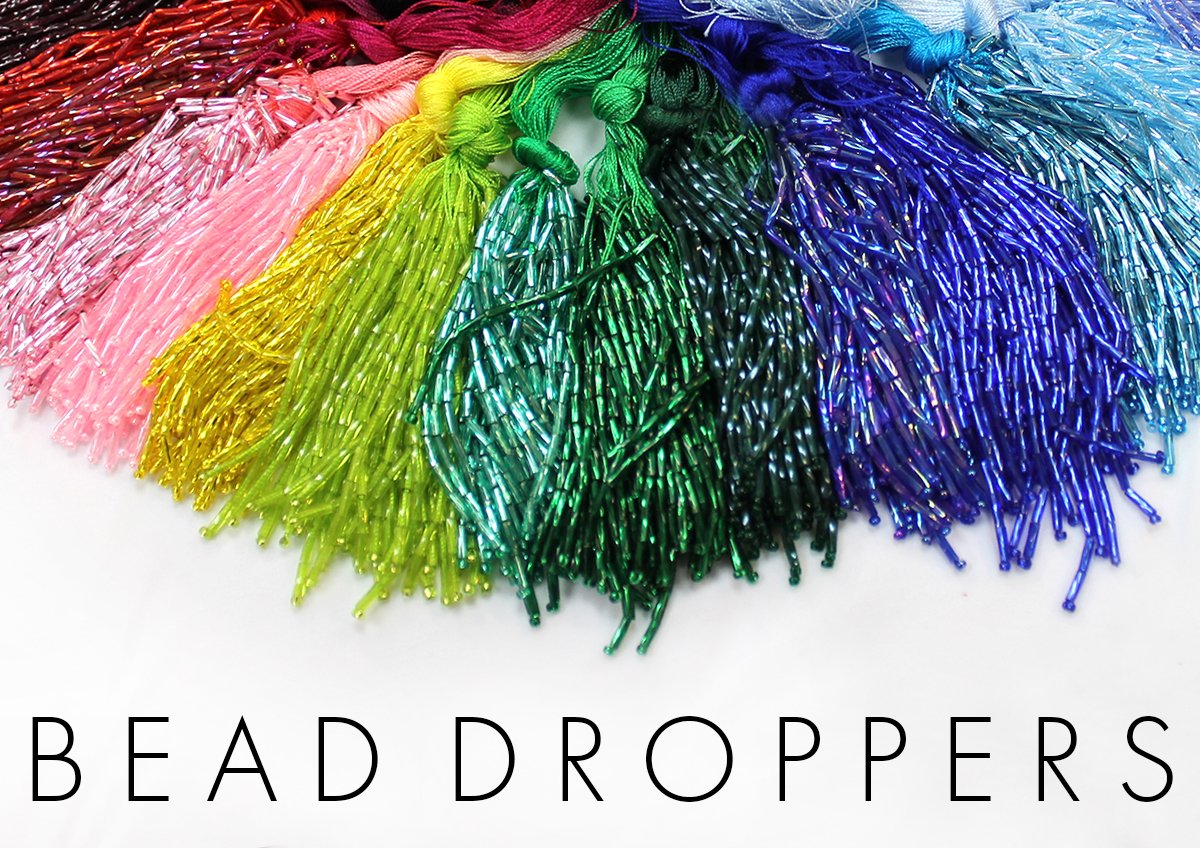 Bead droppers are a great accessory to add to your couture; with their sparkling light reflection, they create dazzling movement and ultra shine to your dress. Don't limit yourself to just one shade ... Be Inspired with Natascha's Couture that is covered in bead droppers in a rainbow of colours ...